Joy Beckner's Bronzes in the permanent collection of the Dunnegan Gallery, Bolivar, MO.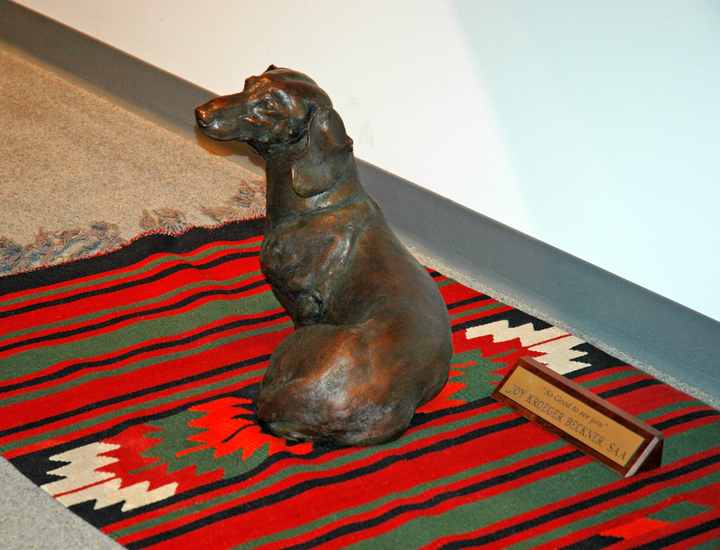 So Good to See You, SS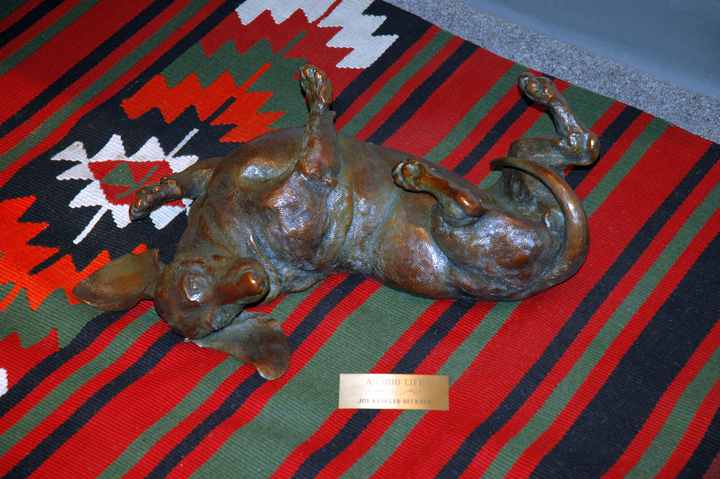 A Good Life, MS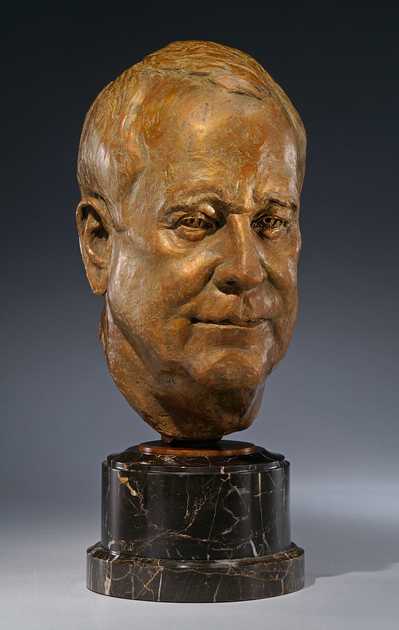 Two-Timer
The Dunnegan Gallery of Art is a contemporary fine art museum located next to the Victorian family home of banker brothers THB Jr. and John Dunnegan. The brothers created a museum to house their art collection and provide a place for the people of Bolivar, MO, and the surrounding area to always have access to art. Thanks to the dear departed director Wanda Wainscott, the Dunnegan now includes a wide variety of works including those by Andy Warhol and Joy Beckner. The museum is regularly visited by persons from across the United States and beyond. The Dunnegan Gallery is a little gem that is well worth a visit. Please tell the current director, Jo Roberts, I sent you! Enjoy!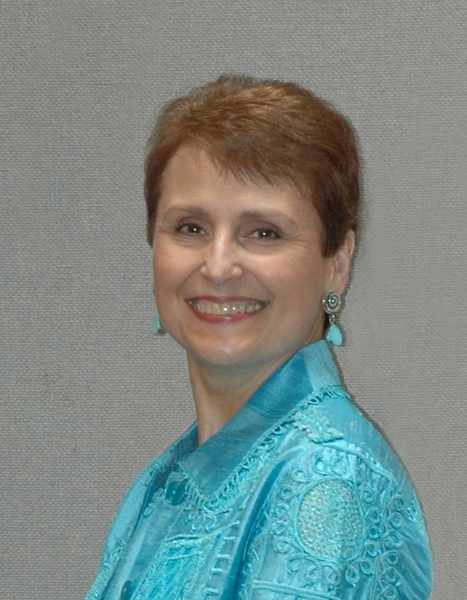 Jo Roberts, Director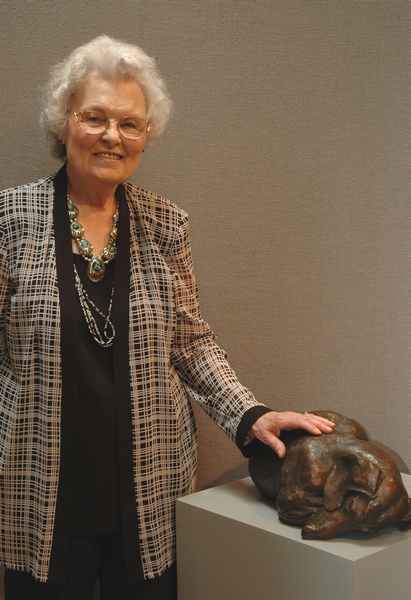 Wanda Wainscott, Former Director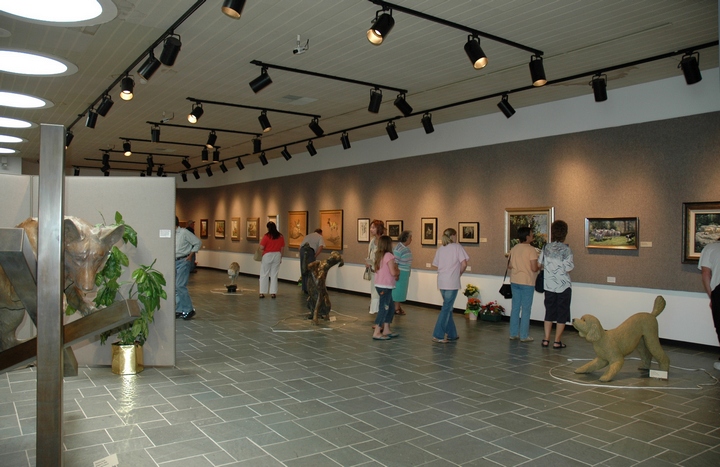 Dunnegan Gallery