A Good Life, Long 1:6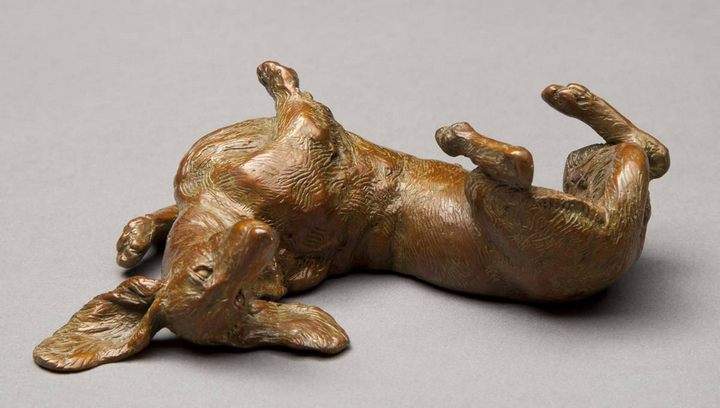 Available for Immediate Acquisition
"A Good Life" Long, 1:6 Scale 4 3/4"L x 1 3/8"H x 2 1/2"D
Bronze Ed. 50 & 5 Artist's Proofs ©2011
Approx. 1 Pound
First Place Sculpture: The 81st Anniversary Exhibition, Miniature Painters, Sculptors and Gravers Society of Washington, D.C.
The Alphaeus P. Cole Memorial Award, SCNY Thumb Box Exhibition 2016, Salmagundi Club, NY. NY.
Miss Lizzie returns with a long coat for this version of my multiple award-winning "A Good Life".
Each is made entirely by hand in Colorado, USA. Each is signed, numbered and includes my mark,

Enjoy!
Don Casper Photography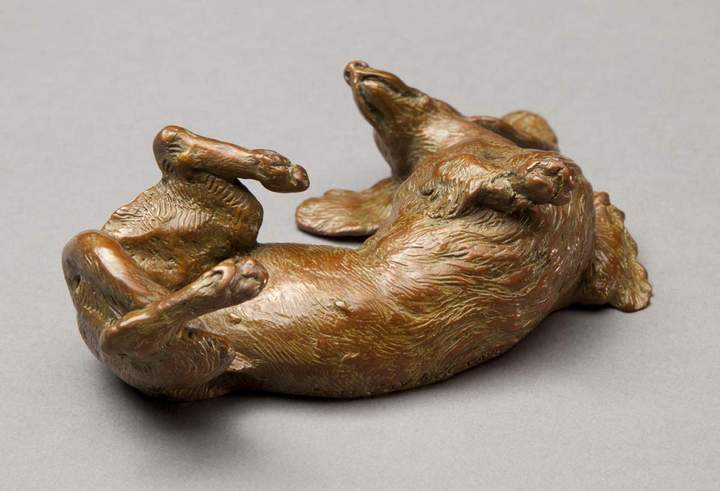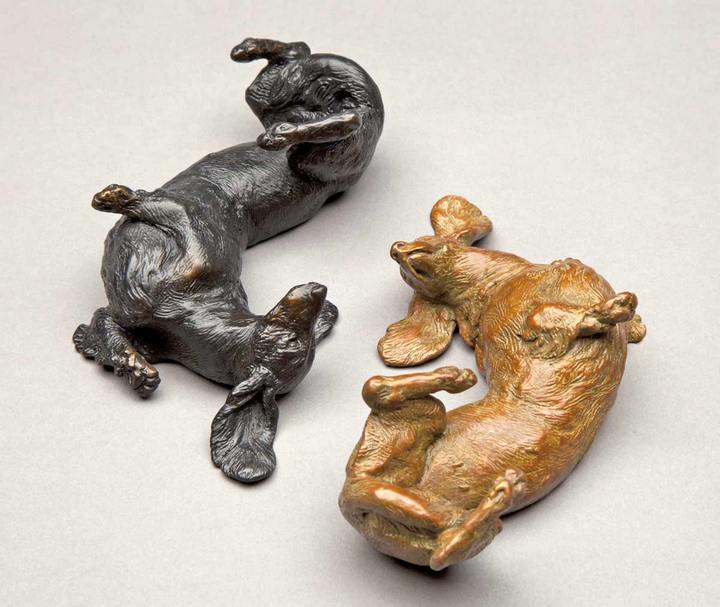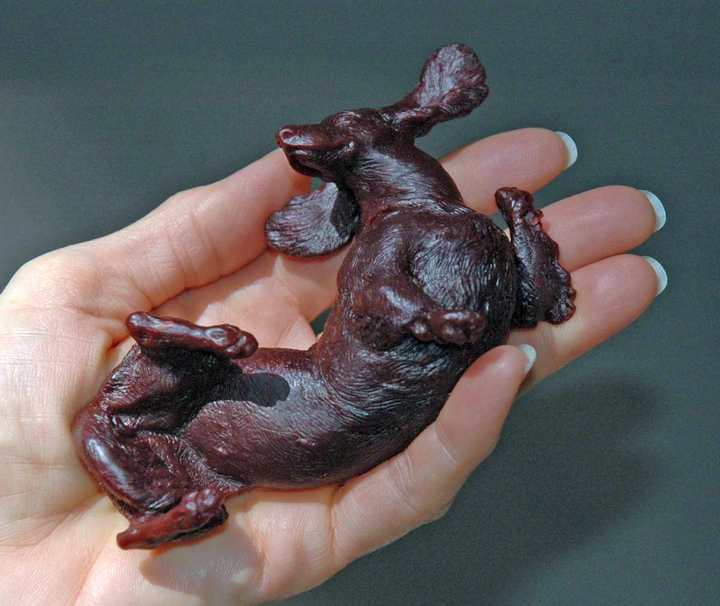 Dachshund Definitions - Sizes and Coats
SS: Standard Smooth
SW: Standard Wirehair
SL: Standard Longhair
MS: Miniature Smooth
MW: Miniature Wirehair
ML: Miniature Longhair
1:6 Scale: Fits in a hand
Pieces may be commissioned in Smooth, Wire or Long coat.